3 missions
With the financial support of ADEME Bourgogne Franche-Comté and the Regional Council of Bourgogne-Franche-Comté, AER BFC offers companies in the region tailor-made support for :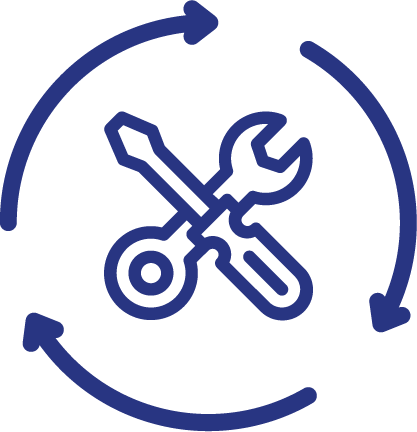 eco-design their products and services to respond to market changes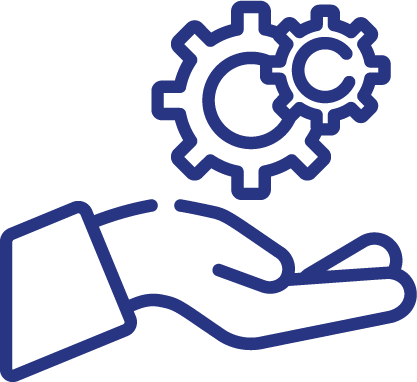 rethink their business model to embark on a functionality economy trajectory
improve their energy performance by recovering waste heat and integrating renewable energy.
Develop your eco-design
"It is a methodical approach that considers environmental aspects of the design and development process with the aim of reducing negative environmental impacts throughout the life cycle of a product." (ISO14006 v2020 standard)
Each year
More than 120 meetings in companies
around forty projects supported
Eco-design in 2021
104 visits / videoconferences with companies and project leaders
46 companies received funding for eco-innovative projects and/or in-depth technical monitoring
23 ADEME files (eco-design, circular economy, R&D, food waste)
2 Presta'INNO
13 regional consultants trained in the "1st eco-design steps" in partnership with the Pôle Éco-conception and ADEME
Transform your business model
The Functional and Cooperative Economy (FCE) is an economic model that aims to reconcile economic, social and environmental interests by putting the useful effects produced at the centre of the organisation rather than the sale of large quantities of goods or services.
A support system that engages around ten business leaders each year towards a more sustainable and responsible economic model
A regional group of companies bringing together managers, support staff and regional institutions is being set up: Association ACTES
The FCE in 2021
In order to accompany the trajectory taken by the companies, a system has been co-constructed and conducted since July 2021 with 10 company managers. Over a period of 11 months, the scheme provides for :
Full and half days in person or by video conference,
Time for exchanges and work by videoconference,
Individual meetings in the company,
Inter-coaching times between leaders at the discretion of the participants.
Add value to your renewable heat
The Agency supports companies in their projects to recover waste heat and renewable energy on sites with high potential. 4500 GWh is the heat recovery potential estimated in the region by Ademe (2017 study).
Each year
about fifty meetings with companies
more than 15 projects supported
Heat recovery in 2021
50 company visits, 21 of which are classified as ICPE (Installation Classée pour la Protection de l'Environnement)
17 enterprises received funding and/or in-depth technical monitoring
5 applications for investment aid
8 requests for decision support
3 awareness raising events including 1 heat feedback webinar
Eco-Innovate Awards in Bourgogne-Franche-Comté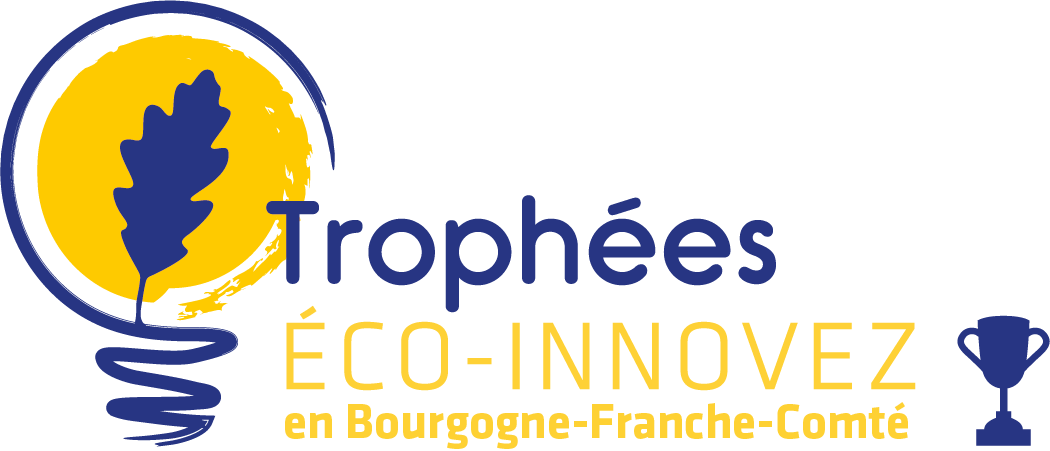 Objective
Every two years, the trophies « Eco-innovez en Bourgogne-Franche-Comté » reward exemplary eco-design projects, as well as trajectories towards the economy of functionality and cooperation. While waiting for the next edition, be inspired by the previous winners ! 
19 eco-innovative projects
Organised every two years since 2014, they have already rewarded 19 eco-innovative projects at regional and national level. The trophies also serve as a springboard for companies to apply for national awards on ecological transition or environmental innovation.
The organisers and partners
The Trophies are organised by AER BFC and financed by ADEME Bourgogne Franche-Comté and the Région Bourgogne-Franche-Comté.
Bpifrance, the Bourgogne Franche-Comté Chamber of Commerce and Industry, the Chambre Régionale de Métiers et de l'Artisanat, the DREETS BFC, the DREAL BFC and the Pôle Éco-Conception are partners in the competition.
The ecological and economic transition network of Burgundy-Franche-Comté brings together different complementary actors on the issues of ecological transition. Led by ADEME and the Bourgogne-Franche-Comté Region, its objective is to enable professionals to find the right contact person so that they can be guided and supported in their environment-related projects. The Ecological Transition team of the AER BFC actively participates in the RT2E network.
Do you have a project?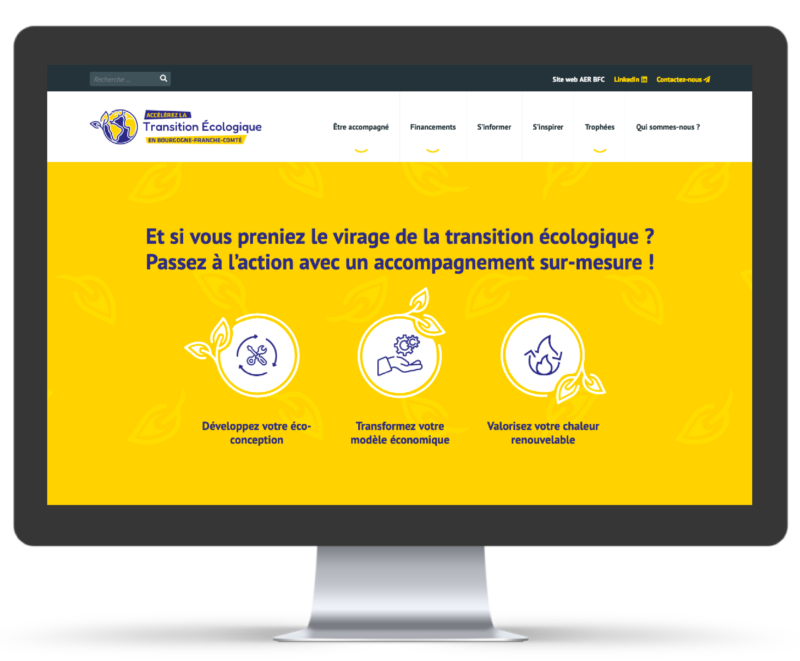 Find tools, resources, testimonials and news on our eco-designed website:
https://transitionecologique.aer-bfc.com/ )