3 missions
With the financial support of the Bourgogne-Franche-Comté ADEME and the Regional Council of Bourgogne-Franche-Comté, the AER BFC offers the region's businesses customised support in: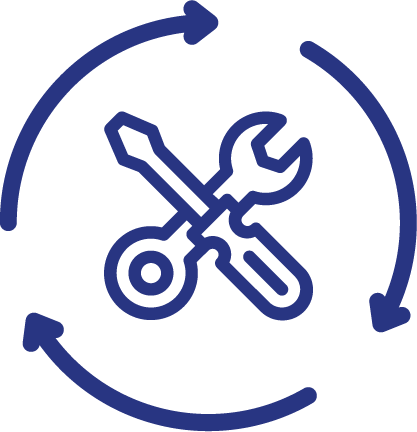 eco-designing their products and services to respond to changes in the market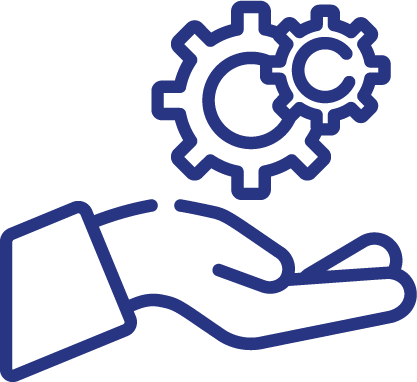 re-thinking their economic model to proceed on an economic trajectory of functionality
improving their energy performance by recovering waste heat and introducing renewable energies.
Develop your eco-design
"This is a methodical approach which takes account of the environmental aspects of the design and development process, with the aim of reducing negative environmental impacts throughout the product's entire life cycle". (ISO standard 14006 v2020)
Each year
120 + meetings in businesses
approximately 40 projects supported
Eco-design in 2021
104 visits/video conferences with businesses and project backers
46 businesses benefited from eco-innovative project financing and/or in-depth technical monitoring
23 ADEME files (eco-design, circular economy, R&D, food waste)
2 Presta'INNO
13 regional consultants trained in supporting "1st steps in eco-design" in partnership with the Eco-design cluster and ADEME
Transform your economic model
This means transforming your economic model from a product offer to the provision of a solution based on use and/or result. The Economy of Functionality and Cooperation (EFC) constitutes an economic model which aims to reconcile economic, social and environmental interests by placing at the centre of the organisation the beneficial effects produced rather than large quantities of goods or services sold.
A support package committing approximately ten business managers each year to work towards a more sustainable and responsible economic model
A regional business collective consisting of managers, assistants and regional institutions is in the process of being set up: ACTES Association
 bringing together managers, support staff and regional institutions is being set up: Association ACTES
The EFC in 2021
To support the trajectory followed by businesses, a package has been jointly constructed and led since July 2021 by 10 business leaders. The package anticipates, over an 11-month period:
Days and ½ days, face-to-face or by video conference,
Time for discussion and work by video conference,
Individual meetings in the business,
Time for mutual coaching between managers, at the discretion of participants.
Podcast EFC
Discover below the podcast produced by K6FM, with Séverine Beaudot, from AnotherVision, who participated in this year's scheme.
Showcase your renewable heat
The Agency supports businesses in their waste heat recovery and renewable energies projects on high-potential sites. 4500 Gwh is the potential heat recovery estimated in the region by ADEME (2017 study).
Each year
about fifty meetings with companies
more than 15 projects supported
Heat recovery in 2021
50 visits to businesses, of which 21 are classified as ICPE (Installation Classified for the Protection of the Environment)
17 businesses received finance and/or in-depth technical monitoring
5 applications submitted for investment assistance
8 applications for help with decision-making
3 awareness-raising events, including 1 feedback webinar on heat
 including 1 heat feedback webinar
Eco-innovate trophies in Bourgogne-Franche-Comté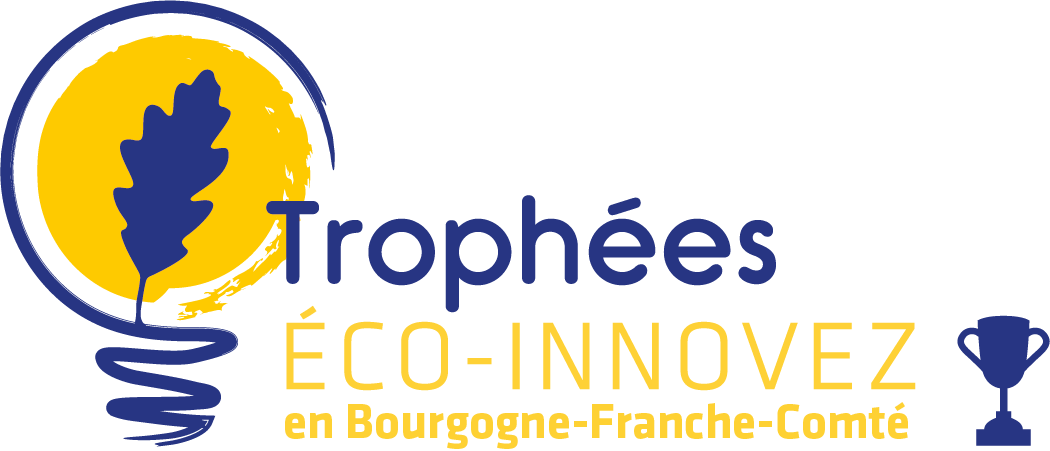 Objective
Every two years, the "Eco-innovate in Bourgogne-Franche-Comté" trophies » reward exemplary eco-design projects and also trajectories towards an economy of functionality and cooperation.
Before the next set of awards, be inspired by the previous winners ! 
19 eco-innovative projects
These have been organised every two years since 2014 and have already rewarded 19 eco-innovative projects at regional and national level. The trophies also serve as a springboard for businesses to apply for national ecological transition or environmental innovation awards.
Organisers and partners
The trophies are organised by the AER BFC and are funded by Bourgogne-Franche-Comté ADEME and the Bourgogne-Franche-Comté Region.
Bpifrance, the Bourgogne Franche-Comté Chamber of Commerce and Industry, the Regional Chamber of Trades and Crafts, the BFC DREETS (Regional directorate of the economy, employment, work and solidarity), the BFC DREAL (Regional directorate for the environment, planning and housing) and the Eco-design cluster are competition partners.
The ecological and economic transition network of Burgundy-Franche-Comté brings together different complementary actors on the issues of ecological transition. Led by ADEME and the Bourgogne-Franche-Comté Region, its objective is to enable professionals to find the right contact person so that they can be guided and supported in their environment-related projects. The Ecological Transition team of the AER BFC actively participates in the RT2E network.
Do you have a project?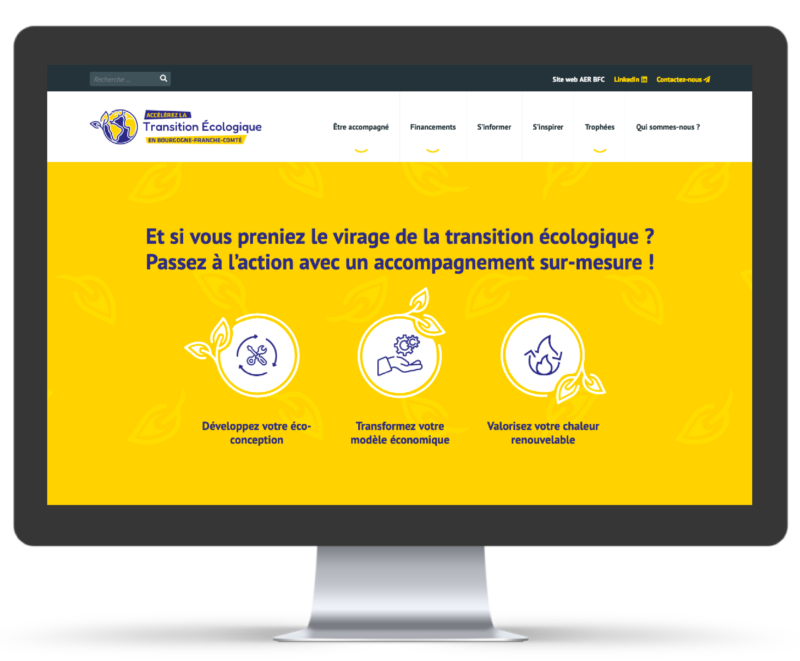 Find tools, resources, testimonials and news on our eco-designed website:
https://transitionecologique.aer-bfc.com/