Engineering and Metallurgy
Bourgogne-Franche-Comté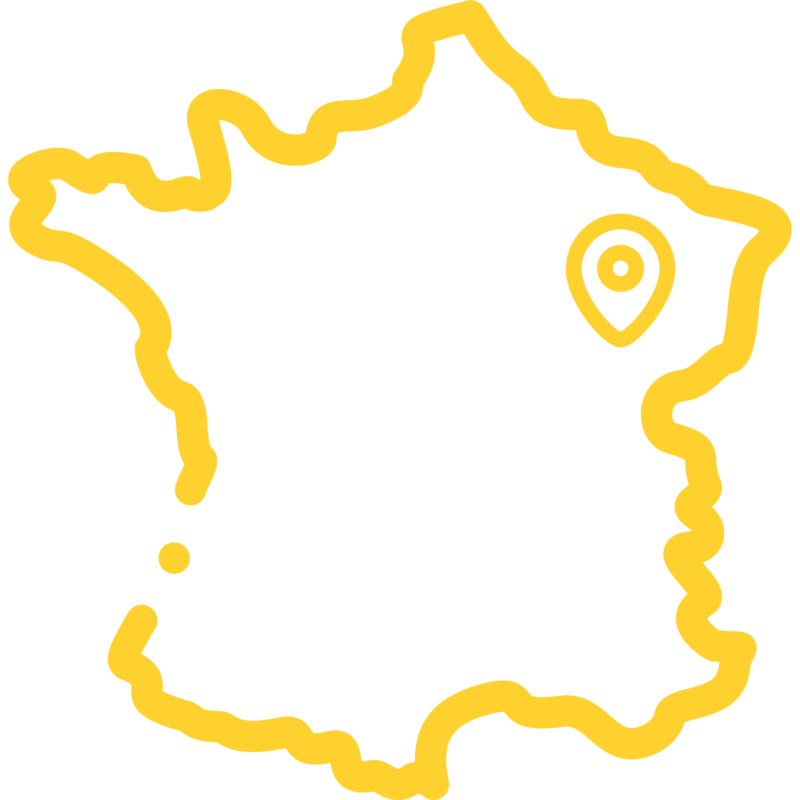 1st industrial region in terms of employment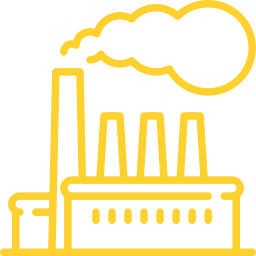 2,600 establishments


88,000 employees
The AER BFC supports you
The support offered by AER BFC takes different forms:
Meetings with high-stake companies,
Participation in the animation of the ecosystem,
Targeted prospecting in France and abroad,
Engineering of company projects,
Financial engineering,
Land and business real estate.
A traditional industrial region
A traditional industrial region of innovation
As a region with an industrial tradition, Bourgogne-Franche-Comté is today a reservoir of industrial solutions to the challenges of the future. Regional companies excel particularly in metal processing. The activities most strongly represented in the industrial fabric are mechanics, cutting and stamping, the manufacture of moulds, models, prototypes and tools, and the treatment and coating of metals.
Committed partners
Cetim :

To provide companies with the means and skills to increase their competitiveness, to participate in standardisation, to act as a link between scientific research and industry, to promote the progress of techniques, to help improve performance and to guarantee quality.


UIMM Bourgogne-Franche-Comté :

Professional organisation created by and for company managers in the metallurgy sector in the Franche-Comté region.


Metal Valley :

To provide the support of the industrialists of the basin to the actions of development of the territory and its trades in order to encourage the installation of new collaborators.


Robotics Valley :

The cluster is an association whose mission is to create synergies between companies, support R&D, monitor emerging markets and improve territorial attractiveness around robotics and the industry of the future.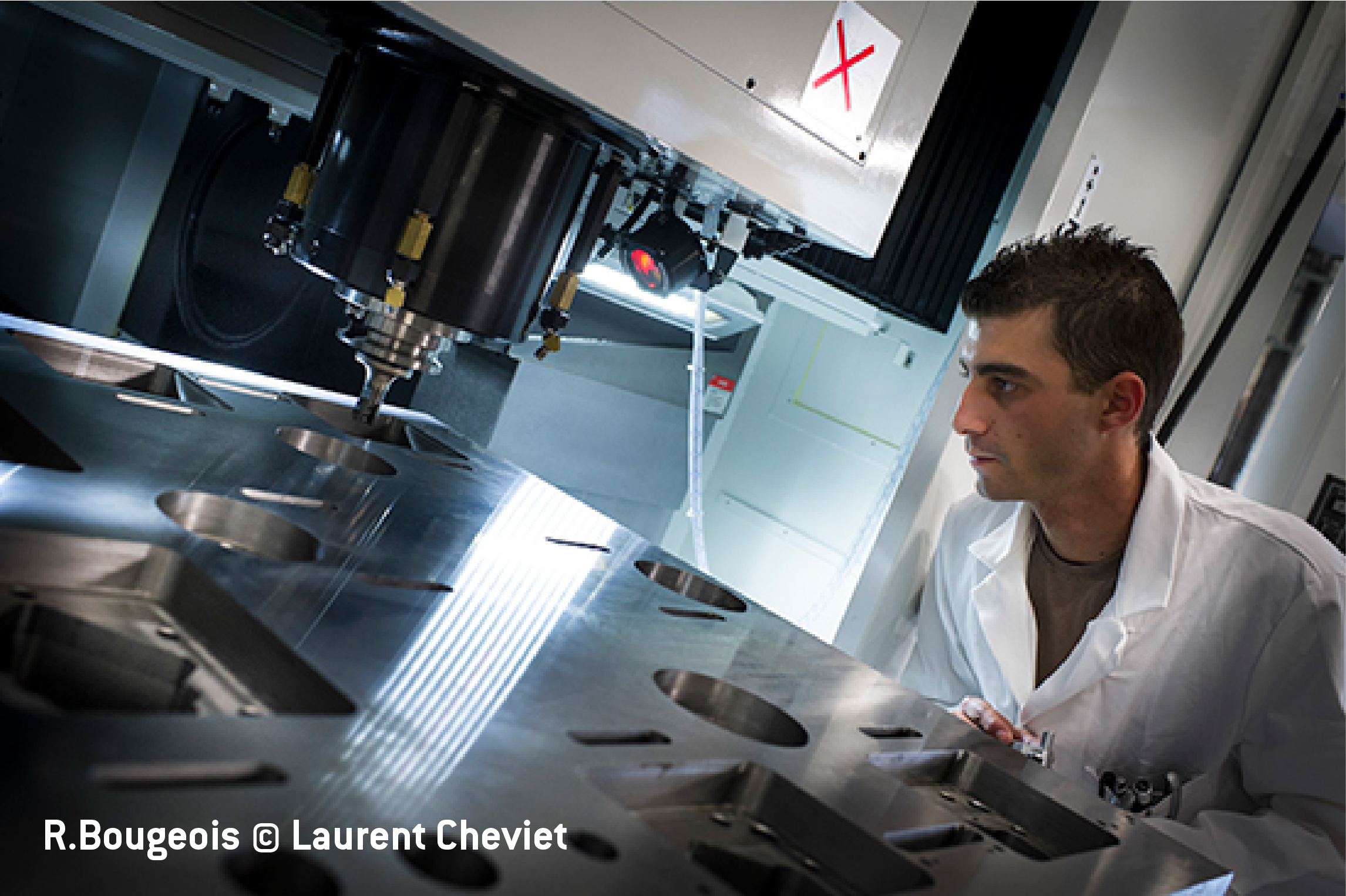 Leading companies in Bourgogne-Franche-Comté
Alstom, Aperam Stainless, Aubert & Duval, Bodycote, Comege, Danielson Engineering, Framatome, General Electric, Industeel France, Jtekt, Louault, PWT, Savoye, Schligler, Setforge, Snop, Groupe Streit, TPC AVX, Vallourec, etc.

They have benefited from our support
Type de project:

 acquisition / takeover

Activity:

 manufacture and sale of furniture

Location:

Oyrières (70)

Partners:

Conseil régional de Bourgogne-Franche-Comté

Expected jobs:

3



Mr BEILLOUET, manager of the company AKAZE, which manufactures metal furniture in Anjou, wishes to acquire the company ART PROG, located in Oyrières (70), in order to broaden his offer. He sought advice from the Agency to assist him in his takeover and to apply for financing, particularly for the recruitment of executives.
Type de project:

 development

Activity:

d

esign of industrial equipment

Location:

Brazey-en-Plaine (21)

Partners:

Conseil régional de Bourgogne-Franche-Comté, Communauté de Communes Rives de Saône

Expected job:

1



The company designs and manufactures assembly and packaging equipment. Gradually taken over by Franck ARRAS, it is pursuing its development strategy with several projects. The manager sought the Agency's support to advise him on several issues: the purchase of part of a building requiring renovation work, the recruitment of an automation manager to prototype solutions and product development.