Presentation
Businesses, local authority areas: an agency to help you develop
Bourgogne-Franche-Comté Regional Economic Agency (AER BFC) stems from the union of the two economic agencies for Bourgogne (Burgundy), formerly ARDIE, and for Franche-Comté, formerly ARD Franche-Comté. Our agency is a Société Publique Locale which operates as en SAS (simplified join-stock company). The shareholders are public bodies.
AER Bourgogne-Franche-Comté has two primary targets  :
Businesses (all sectors and all sizes)
Local government areas of the region, i. e. its eight administrative departments
Bourgogne-Franche-Comté regional council has entrusted us with the following strategies :
Help maintain and develop economic activities and employment in the region,
Support the economic development policy, implementing it regionally
Promote and support innovation and eco-innovation,
Promote the region's economic appeal.
Agency on 2 sites, Besançon and Dijon plus local centres (Côte d'Or, Doubs, Jura, Nièvre, Haute-Saône, Saône-et-Loire, Yonne, Territoire de Belfort).
Regional Economic Agency
f
Agency missions

Based on the SRDEII, AER BFC has been assigned the following missions :
To promote the new regional identity and foster incoming economic activities
To act as the region's intermediary in driving the regional ecosystem in terms of economic development and innovation
To contribute and enhance the development of sectors whether already structured or emerging
To provide monitoring for strategic businesses
To supply a geographical economic engineering service to meet EPCI needs
To set up a developers centre in conjunction with actors already in the areas
These missions are implemented in relation with the network of 150 actors of economic development and innovation : chambers of commerce, local agencies, city councils, central government, etc.
Jean-Claude Lagrange chairs the agency. He held the position of Vice-President in charge of economic development, growth and employment for 3 years, before continuing in this position during the mandate of Marie-Guite DUFAY in 2016, which saw the creation of the Bourgogne-Franche-Comté Region. A mission that he carries out in parallel with his role as Regional Councillor within the Bourgogne-Franche-Comté Region.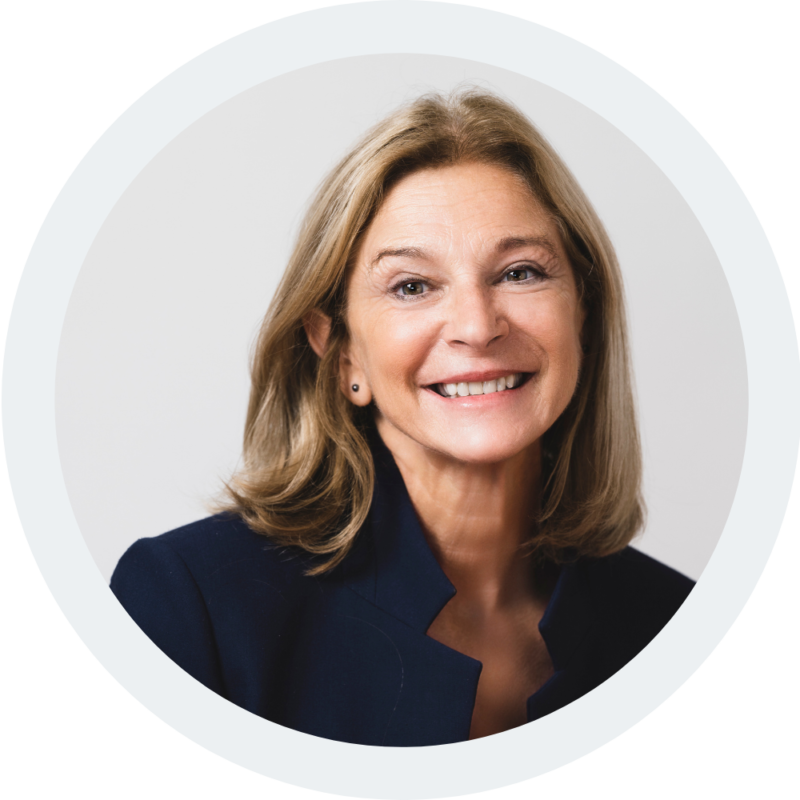 Martine Abrahamse-Pleux is the Director General mandated by the Chairman of the Board of the AER Bourgogne-Franche-Comté.
The AER BFC is an approved Regional Expansion Committee
"The objective of the expansion committees is to promote the overall planning and development of a territory and the development of local material and human resources. In particular, they are responsible for proposing to local elected officials measures aimed at promoting the economic expansion of the territory concerned or having particular repercussions on local economic development."
The Agency received approval by order of 26 July 2019: "the Regional Economic Agency of Burgundy-Franche-Comté, a local public company with its headquarters in Besançon (Doubs) is recognised as a Regional Economic Expansion Committee for the region."
This approval is a recognition by the State which strengthens the AER BFC in its role as a federator of economic development in Burgundy-Franche-Comté, serving companies and the territories.
AER BFC's year 2021 in figures: