Food
Bourgogne-Franche-Comté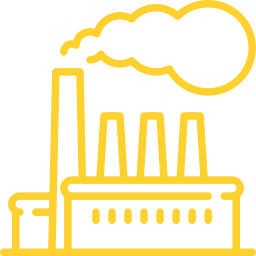 23,600 agricultural holdings
2,140 establishments (agri)
26,840 employees (agro)
4,270 vineyard and wine-making activities
3 technology platforms
12,500 scientists and engineers in food and health sciences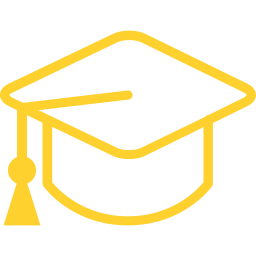 60 agricultural high schools
10 agricultural and agri-food CFAs
6 engineering schools
The AER BFC supports you
Nicolas GRENIER, Food Project Manager, will be your main contact within AER BFC for any project relating to the food sector. An agricultural engineer, specialising in food processing, he began his career in seed selection, then in supermarket distribution, via the food processing industry (biscuit and chocolate factories). He will be able to help you with your projects. The support offered by AER BFC takes different forms:
Meetings with high-stake companies,
Participation in the animation of the ecosystem,
Targeted prospecting in France and abroad,
Engineering of company projects,
Financial engineering,
Land and business real estate.
Answers to tomorrow's food challenges
A forward-looking ecosystem

The Bourgogne-Franche-Comté region has a leading agri-food innovation cluster in Europe, Vitagora, which has more than 450 members, including 42 multinationals and large companies, and runs a network of 12,500 scientists and engineers in food and health sciences. With its industrial specialisation, the region is a formidable testing ground, particularly for the development of agro-technologies providing answers to agricultural issues. Supported by agricultural products that are representative of the terroir and have a strong qualitative reputation, the agri-food industry and agriculture work in close collaboration thanks to a structured network of partners and infrastructures: experimental/phenotyping platforms, sensory analysis, technical laboratories, etc.
This ecosystem allows the emergence of start-ups and the development of mature companies, which find within this network a support and an expertise allowing them to be at the forefront of research and innovation. In Bourg-Franche-Comté, the sector is organised into several segments: agriculture, processes, machines and packaging, viticulture, winegrowing and spirits, food processing and gastronomy.
A state-of-the-art scientific and technical environment

The laboratories of the University and the INRAE centre of Bourgogne-Franche-Comté, AgroSup Dijon and the CNRS are working on the interactions between micro-organisms and the soil, agro-ecological processes to limit chemical inputs, transformation processes and the perception of food quality by consumers and the adequacy of these foods to their expectations.
5 Reasons to choose the BFC
1st region for wine making
2nd region for cheese production
53% of land dedicated to agriculture
1 dedicated international cluster : Vitagora
Targeted training
Examples of leading companies
Amora-Maille / Groupe Unilever, André Bazin, Boudier, Daunat, Dijon Céréales, Ets Bobard Jeune, Eurogerm, Fallot, Fromageries Bel, Granini, Groupe Bigard, Henri Maire, Innoplant, Jacquet, John Deere, Lactalis, LDC Bourgogne, Lejay Lagoutte, Mondelez, Mulot et Petitjean, Nestlé, Plukon, Yoplait, etc.
Vitagora, Food & Innovation Cluster – Vitagora is an agri-food cluster and representative of the ANIA in Bourgogne-Franche-Comté. It brings together star t-ups, SMEs, large companies and private and public research laboratories.
Agronov – AgrOnov is an agricultural innovation accelerator.
Foodtech Bourgogne-Franche-Comté – Foodtech is an ecosystem of innovative start-ups and SMEs, industrialists and distributors, etc., wishing to participate in the food transition and the digital shift in food.
GPPR – Promoting the region's agri-food wealth is the mission of the GPPR network.
They have benefited from our support
Type de project:

development

Activity:

 French and tailor-made culinary preparations for professionals

Location:

Flagey (25)

Partners:

Conseil régional de Bourgogne-




Franche-Comté, DRAAF

Expected jobs:

–



In the course of 2020 and in connection with the health context, Agrodoubs observed the evolution of consumption with the development of short circuits for basic products, such as UHT milk. In association with the Milleret dairy, it identified volumes of milk from the Franche-Comté region that could be packaged in brick form and distributed in local supermarkets, thus relieving some dairies that were having difficulty selling their cheese stocks. Agrodoubs was already manufacturing intermediate food preparation briquettes. It had the idea of investing in a packaging line to enable the manufacture of UHT milk bricks: an investment of 1.5 million euros. This diversification allows the consumer to have locally produced milk that is more profitable for farmers.
Type de project:

extension/relocation

Activity:

 bakery production

Location:

Arceau (21)

Partners:

Communauté de Communes Mirebellois et Fontenois

Expected jobs:

13 including 3 creations
Miss Cookies Factory makes pastries and offers drinks, sandwiches, pastries, etc. in its outlets, which are inspired by Anglo-Saxon coffee shops. As part of its activities, it has developed its own in-house cookie recipes and makes them in its own workshops. It also markets other pastries, including muffins, which it buys from manufacturers. As part of its business development, Miss Cookies Factory plans to build a new production facility in Arceau by 2023, equipped with a production line dedicated to making its own muffins. At the same time, it wants to diversify its product range and offer its customers its own cake recipes, such as cheesecake and carrot cake, in order to stand out from its competitors. The Agency was able to help Miss Cookies Factory find land, liaise with the Communauté de Communes Mirebellois et Fontenois and look for funding.
A state-of-the-art scientific and technical environment
UMR* PAM – A major player in scientific and technological progress in the field of food and wine. Objective: to understand the physical, chemical and biological phenomena that determine the quality of food in order to develop new foods and new food processes.
UMR* CSGA – A unique research structure, the CSGA is involved in the study of eating behaviour, its regulation and the consequences on well-being and health. Its objective is to better understand the physicochemical, biological and psychological mechanisms that underlie sensory perceptions and eating behaviour throughout life.
UMR* Agroécologie – Specialised in sustainable development. Its objective is to bring together agronomy and ecology.
Institut Français de la Vigne et du Vin – The Beaune team works on the fight against vine decline, vineyard protection and reduction of phytosanitary inputs and microbiology.
Agriculture, Viticulture, Forestry
Strong agricultural base
Bourgogne-Franche-Comté is a region with a strong agricultural base, both in terms of agricultural and forestry land and in terms of the active population dedicated to this sector.
A diversity of sectors
Agriculture in the Greater Region has a wide variety of sectors that contribute to its national and international reputation: its dairy cattle farms or for meat production (Montbéliardes, Charolaises…), its wine growing, its field crops (cereals, rape, wheat…), its dairy industries, its forests and their exploitation, its horse farms (Auxois and Comtois)…With its industrial specialisation, Bourgogne-Franche-Comté is a formidable field of experimentation for the development of agro-technologies that provide answers to agricultural issues.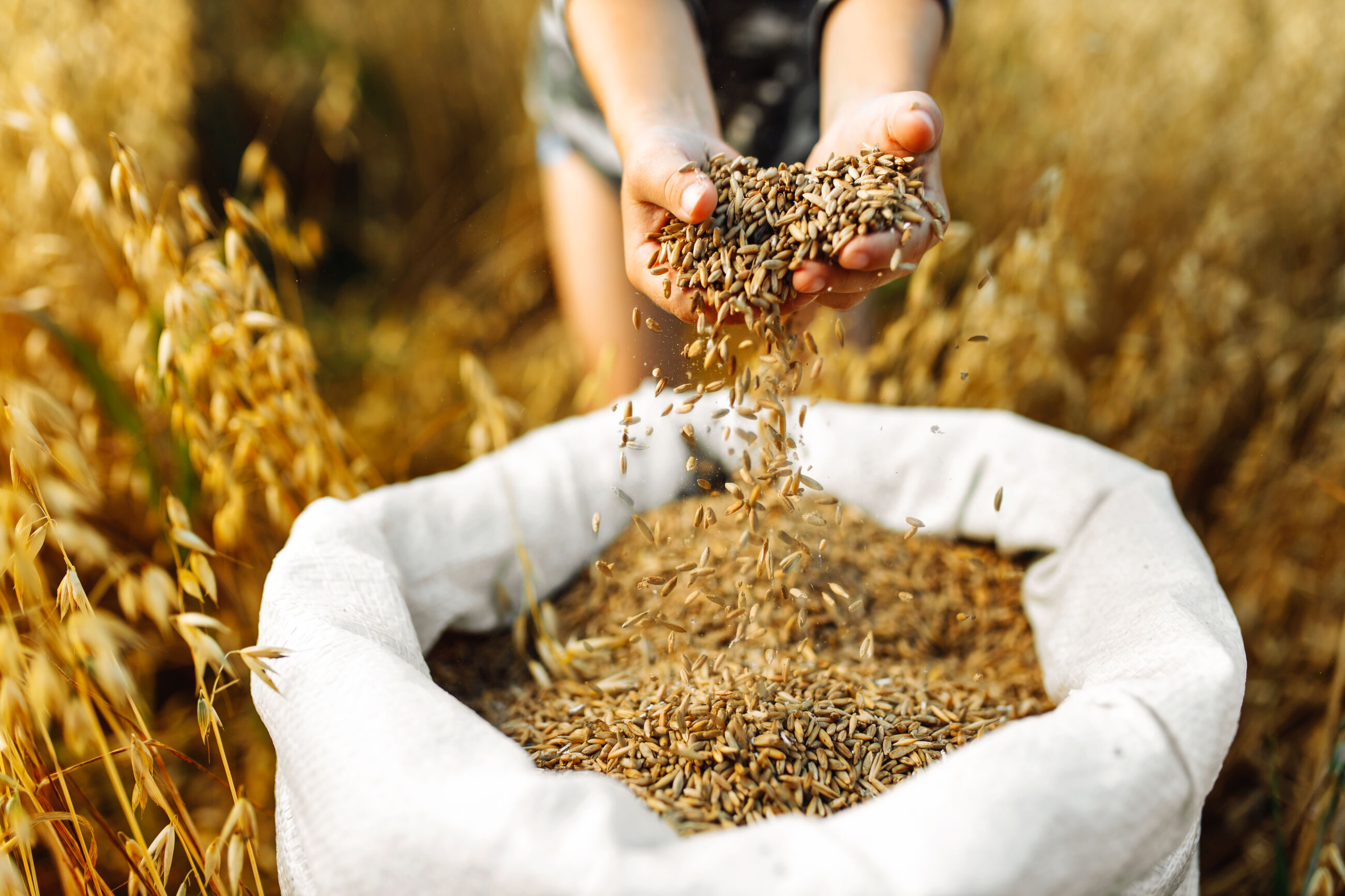 Training that meets the needs of the market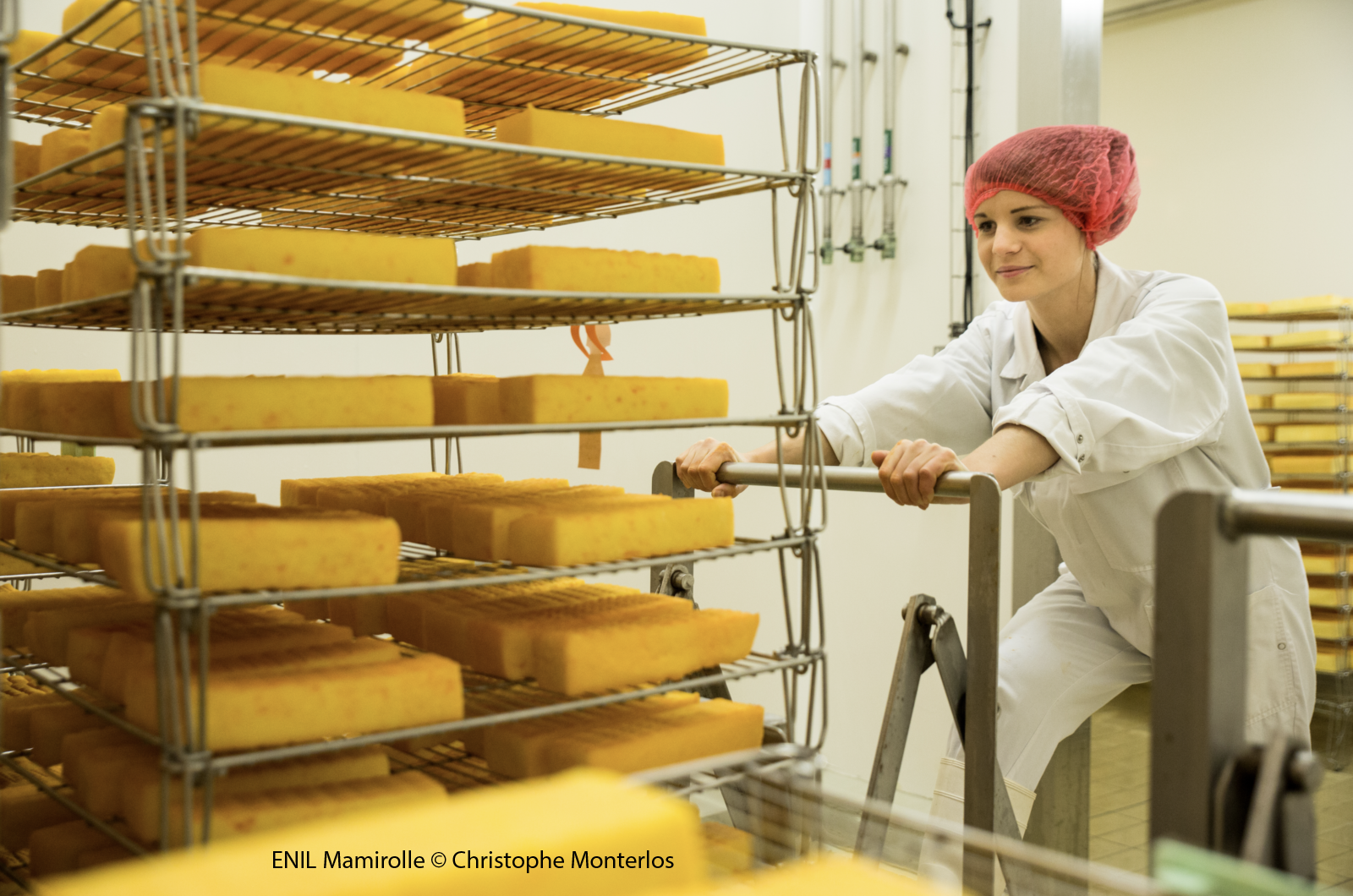 Institut Agro Dijon
National Institute of Higher Education for Agriculture, Food and the Environment
Training of agri-food and agronomy engineers
› Professional degrees, masters and master's degrees
in life sciences
› 1,284 students
› 100 teachers – researchers
› 6 research laboratories
ENIL de Mamirolle & Enilbio de Poligny
National schools for the dairy, biotechnology and water industries.