Mobilities
Bourgogne-Franche-Comté
6 laboratories
2 platforms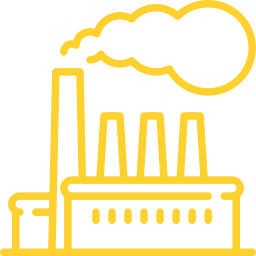 400 establishments
45,000 employees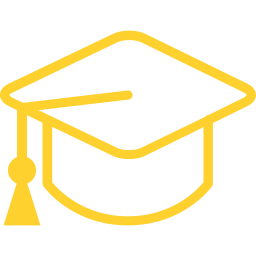 1 automotive design school
1 engineering school specialising in cars and transport
6 engineering schools

The AER BFC supports you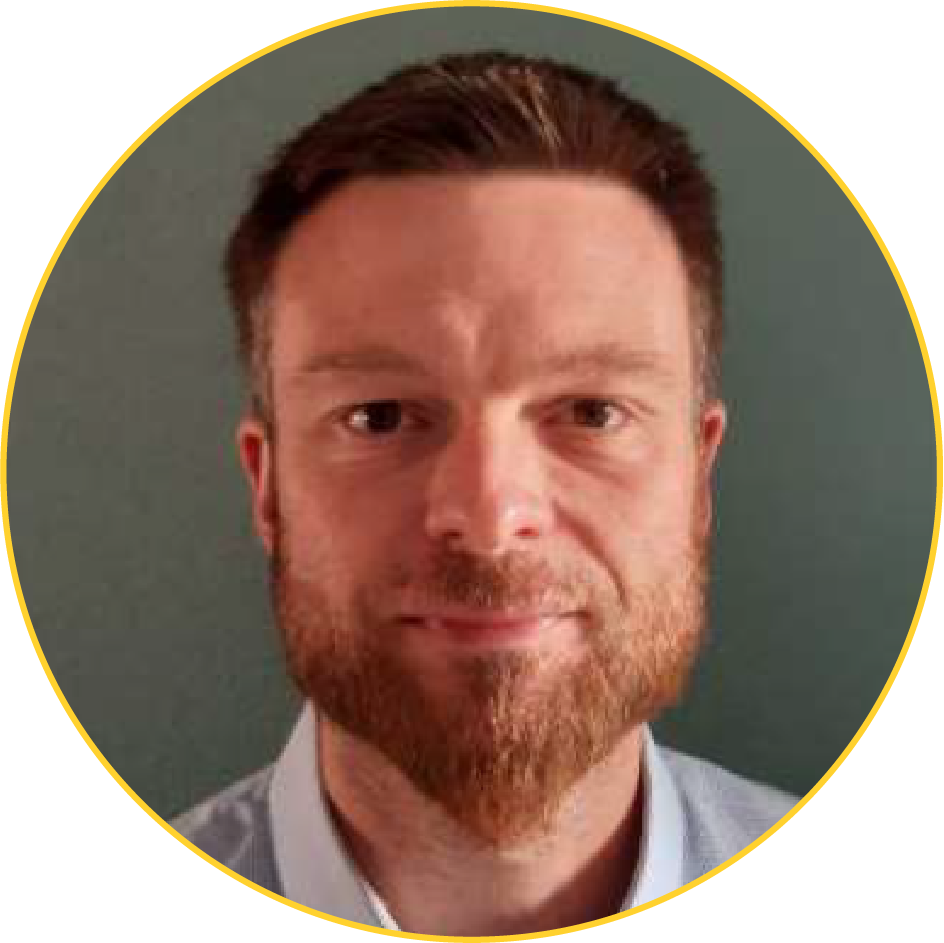 Ludovic DIERS, Mobility Project Manager, will be your main contact at AER BFC for any project relating to the mobility sector. Coming from the automotive industry, where he worked in research and development for suppliers linked to the automotive industry and at Stellantis, he will be able to support you in your projects. He works in conjunction with the innovation and ecological transition divisions of the AER BFC.
The support offered by AER BFC takes different forms:
Meetings with high-stake companies,
Participation in the animation of the ecosystem,
Targeted prospecting in France and abroad,
Engineering of company projects,
Financial engineering,
Land and business real estate.
A future-oriented ecosystem
Territory of the automotive adventure
Cars, trucks, trailers, port and airport trailers, refuse collection vehicles and sweepers, motorised two-wheelers and scooters are all mobility solutions in which Bourgogne-Franche-Comté is constantly innovating. With the presence of the automotive flagship PSA and world-class centres of excellence, innovation has long been anchored in the region's DNA. Today, solutions are turning to autonomous vehicles, electricity and hydrogen. Based on the needs of the market, training generates a qualified workforce adapted to the latest technological developments. An ecosystem turned towards the future which contributes to making Bourgogne-Franche-Comté a region resolutely invested in the mobility of the future.
A factory for the future

To guarantee its performance and adapt to the major transformations that the automotive industry is undergoing towards the low-carbon vehicle, the PSA Sochaux site has launched a very ambitious programme to transform its workshops, called Sochaux 2022, for an investment of more than 200 million euros supported by the Bourgogne-Franche-Comté Region. This programme will make Sochaux one of the most modern and efficient sites in Europe, while developing a Green Factory project that will limit its impact on the environment and its consumption of natural resources.
A technology park in Magny-Cours

Some thirty companies whose activities are wholly or partly dedicated to motor racing are located on the Magny-Cours Technopole, at the foot of the Circuit or nearby. These companies are present throughout the entire competence chain: design, manufacture and implementation of competition vehicles. The Pôle Véhicule du Futur is present with the office of its Nevers Magny-Cours site located on the Technopôle.
2 dedicated competitiveness clusters
Pôle Plastipolis – reference in innovation for the plastics, rubber and composites sectors.
Pôle Véhicule du Futur – A benchmark competitiveness cluster for vehicles, mobility solutions and associated services, the Vehicle of the Future cluster is associated with the 2018-2022 Strategic Contract for the automotive industry and meets the major challenges of the evolution of mobility and the manufacturing industry of the future.
6 reasons to choose the BFC
Cradle of the PSA Group ;
6 global centres of excellence ;
Battery electric mobility and hydrogen ;
Autonomous vehicles ;
Lighter structures, new materials;
Industry of the Future / Factory of the Future.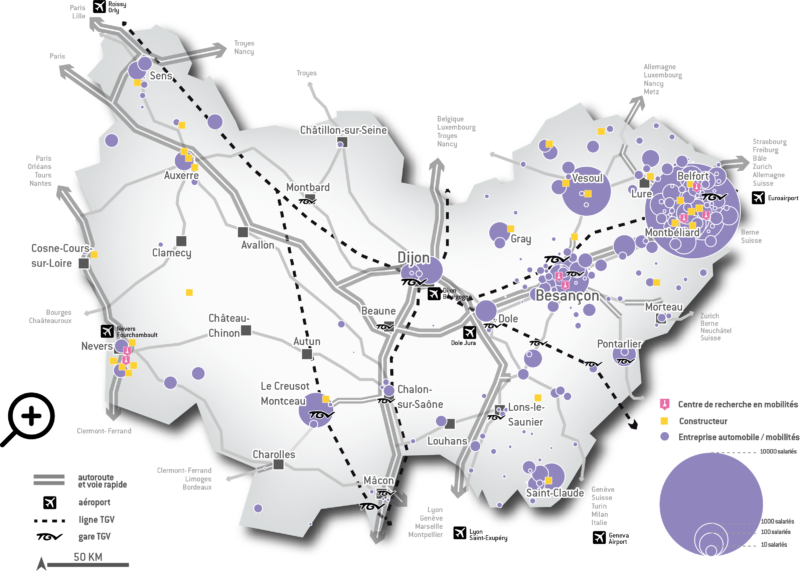 Some companies of the sector
Akka, AL-KO, Altran, Assystem, Baud Industries, Charlatte Manutention, Danielson, Delfingen, Erde, Faiveley, Faurecia Clean Mobility, Flex-n-Gate, Fruehauf, Groupe Simonin, Groupe Streit, Grupo Antolín, Jtekt Automotive, Ligier, Lisi, Magna Steyr, MMT, Michelin, Mygale, Magyar, Oreca, Plastic Omnium, Plastivaloire, Poclain Véhicules, R.Bourgeois, Remorques Louault, Schrader SAS, Segula, SMFF, Stellantis, Valeo Sécurité Habitacle, etc.
Partners to support you
Aslog :

 ASLOG federates more than 400 companies from all sectors, with 2,000 professionals working together to promote and build the supply chain.

Robotics Valley :

 cluster dedicated to industry 4.0 and in particular to robotics/cobotics and vision. It works in particular on the integration of these processes and procedures in industrial companies.

Pôle Véhicule du Futur :

The PVF is a benchmark competitiveness cluster for vehicles, mobility solutions and associated services, bringing together and leading an ecosystem of 400 members in the Bourgogne-Franche-Comté and Grand Est regions.

A fast-growing bicycle industry
Key figures
1,700 jobs (excluding distribution network)
180 establishments
Emblematic companies: Lapierre, Look, Douze Cycles, Angell
Employment areas: Dijon, Nevers, Beaune, Besançon
A sporting region by nature
1,700 km of cycle paths

700 km of EuroVéloroute 6

11 sites with the FFC mountain bike label
Performance centre of the GROUPAMA-FDJ cycling team
Located in Besançon, it is directed by Frédéric Grappe, a researcher in sports science and teacher at the Besançon Sports University. The LAME, a unique private/public research laboratory in the field of sport recognised by the National Research Agency, is attached to the centre.
Our support
Type de project:

website creation

Activity:

armouring of civilian vehicles

Location:

Hérimoncourt (25)


Partners:

Député, Sous-Préfecture de Montbéliard, Conseil régional de Bourgogne-Franche-Comté, Pays de Montbéliard Agglomération, SEM PMIE, Mairie d'Hérimoncourt, Stellantis

Expected jobs:

150



WELP Group, created in 1979, specialising in the armouring of civil vehicles, has announced the choice of its first location in France on part of the former PSA site at Hérimoncourt in the Doubs region of France, comprising 7,000 m² of buildings on 13,500 m² of land.
The German group, with 720 employees located on 7 industrial sites in Europe, is dedicating this new production site to the French market of protected vehicles and to manufacturer partnerships. The Agency has worked with the company, in conjunction with its partners, to promote the region's assets and to make it easier to understand the players and support mechanisms for this project, which is expected to create 35 jobs in the short term and a hundred or so in the long term.
Innovative projects
AN AUTOMATIC VEHICLE FOR PORT LOGISTICS – GAUSSIN MANUGISTIQUE
The AIV (Automotive Intelligent Vehicle) is a modular automatic vehicle equipped with an on-board navigation system controlling its movements and safety. A global fleet supervision system manages and optimises all vehicle movements in the port terminal.
PVDF FOR ELECTRIC BATTERIES – SOLVAY

Solvay is increasing its PVDF (polyvinylidene fluoride) production capacity by more than 35% to meet the strong growth in global demand, mainly for applications in lithium-ion batteries for electric vehicles. PVDF optimises energy storage efficiency and reduces battery weight.
A state-of-the-art scientific and technical environment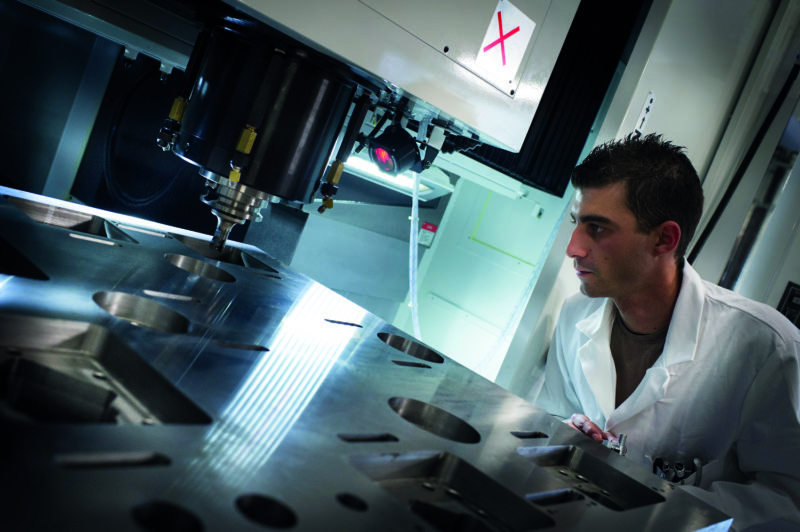 A school of automotive design
École Espera Sbarro
Created more than 20 years ago by the famous designer Franco Sbarro, the Espera Sbarro school is a 10-month training course at UTBM in automotive techniques, combining theory and practice.
The programme includes drawing/design, modelling, polyester bodywork, general mechanics, welding, car mechanics, chassis construction and ground connection.
The teaching, entrusted to professionals who are themselves former students of Franco Sbarro, and supplemented by specialists in economics, management and communication, is based on a code defined in four points by Franco Sbarro: aesthetic, ethical, conceptual and technical. Every year, the Espera Sbarro prototype is exhibited at the Geneva Motor Show.