Forestry – Timber
Bourgogne-Franche-Comté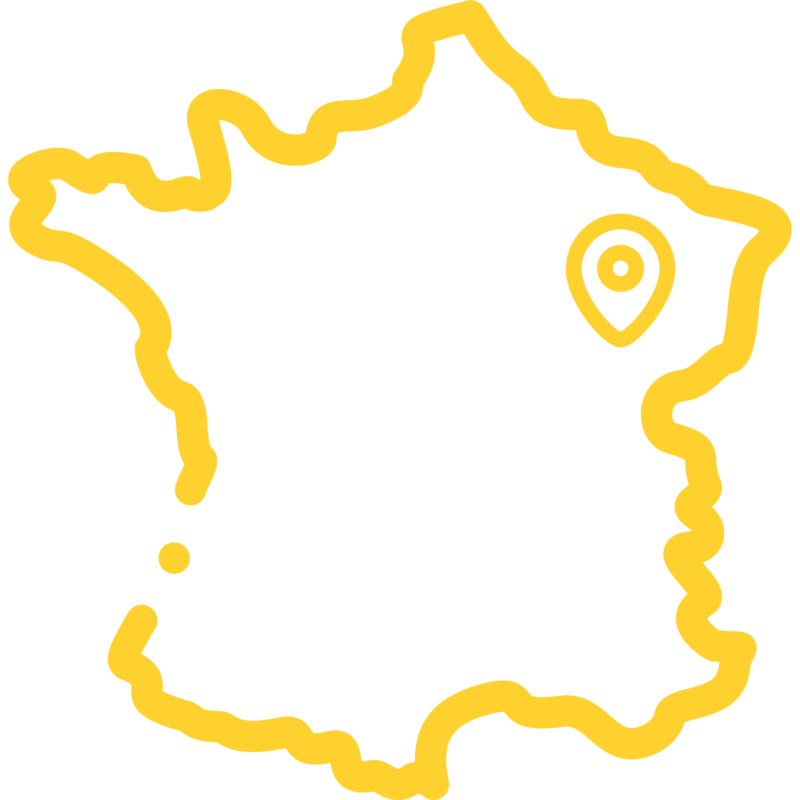 3rd French region for its afforestation rate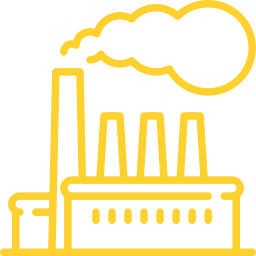 4,630 establishments
23,500 jobs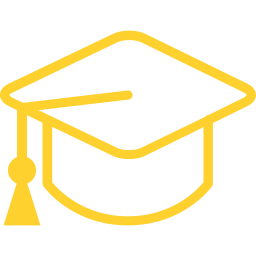 1.76 million hectares of forest

The AER BFC supports you
The support offered by AER BFC takes different forms:
Meetings with high-stake companies,
Participation in the animation of the ecosystem,
Targeted prospecting in France and abroad,
Engineering of company projects,
Financial engineering,
Land and business real estate.
Project Manager currently in recruitment
One of the most wooded regions
Bourgogne-Franche-Comté, one of the most wooded regions

Bourgogne-Franche-Comté is one of the most wooded regions in France: more than a third of the territory is covered by forests, a real reservoir of biodiversity. The forest is a source of economic wealth through the exploitation of wood as a material and source of energy. Forest nurseries, forestry, forest management, wood harvesting, transport, processing and use in construction, interior and exterior fittings, packaging, sawing, cooperage, marquetry, wood energy, etc.: all sectors are present in the region. All sectors are present in the region. Sawmill and woodworking companies and wood construction companies account for almost half of the sector's employees.
Two dedicated partners: Fibois Bourgogne-Franche-Comté and FCBA – Institut Technologique
Fibois BFC : The companies of the wood sector are represented by a regional interprofessional association of the forest and wood: FIBOIS, resulting from the merger of Aprovalbois in Bourgogne and ADIB in Franche-Comté. FIBOIS BOURGOGNE-FRANCHE-COMTÉ aims to develop the production, mobilisation, exploitation, use, transformation and promotion of wood from Bourgogne-Franche-Comté.

FCBA – Institut Technologique : As an industrial technical centre, FCBA's mission is to promote technical progress, to participate in the improvement of yield and to guarantee quality in the industry. Its field of action covers the entire forestry-wood and furniture sector: forestry, logging, sawmills, pulp and paper, wood-based panels, carpentry, joinery, structure, furniture, packaging and various products.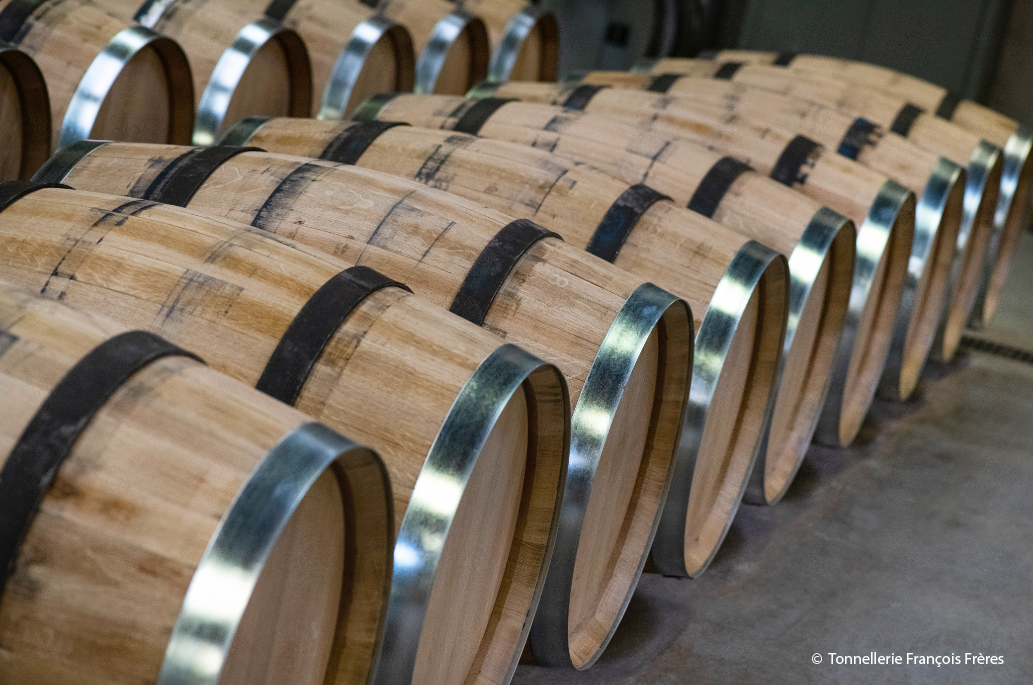 Leading companies in Bourgogne-Franche-Comté
Acta Mobilier, Bois et Sciages de Sougy, Ducerf Groupe, Fruytier Group, Groupe Bordet, Groupe Charlois, Isovoo, Jeujura, Lacroix Emballages, Manufacture des Usines Réunies, Parqueterie Beau Soleil, Pépinières Naudet, POBI, Scierie Grandpierre, Simonin, Tonnellerie François Frères, etc.
Our support
Type de project:

development

Activity:

 forestry, sawmill

Location:

La Machine (58)

Partners:

C

ommunauté de Communes




Sud Nivernais, Conseil régional de Bourgogne-




Franche-Comté

Expected jobs:

2



A family business founded in 1963, whose main activities are forestry and sawing. The company offers a wide range of sawn timber, planed products and PEFC eco-certified energy wood from the forests of Burgundy. Its development dynamics and the economic context have led the company to extend its production site located in La Machine (58) in order to group together its primary and secondary processing activities and create a space dedicated to online sales. The Agency discussed with the company to guide it towards the appropriate financing and assisted it in compiling the real estate assistance file.