Participate in the 3rd cycle of Caf'échanges
22 May 2023 L'agence, Investissement, Innovation / Recherche Share :
The network of business incubators in Bourgogne-Franche-Comté, PEP'IN BFC, invites you to participate in its third cycle of Caf'échanges.
This format, launched in 2022, is aimed at businesses hosted within the PEP'IN BFC network. These meetings provide a time to reflect on starting a business and the opportunity to meet other entrepreneurs in the region.
The objectives are threefold:
Meet people who share the same professional daily life as you
Discover new practices
Improve skills
Caf'échanges #1:
"How do voluntary standards help you innovate and access certain markets?"
This meeting* will be led by Solène GUILLET, Regional Delegate of the AFNOR Group.
Her mission is to promote the professions and expertise of AFNOR, particularly its role as a facilitator of the French standardization system for the public good.
Voluntary standards create favorable conditions for sharing and developing new products and services, acting as accelerators of innovation. Upstream, voluntary standardization helps identify societal demands and directs choices in terms of research and development, imagining new concepts, and positioning your products or services as references in your sector. Downstream, voluntary standards provide users with confidence in products and services and facilitate their market entry.
The AFNOR Group designs solutions based on voluntary standards, which have been a source of progress and trust since 1926.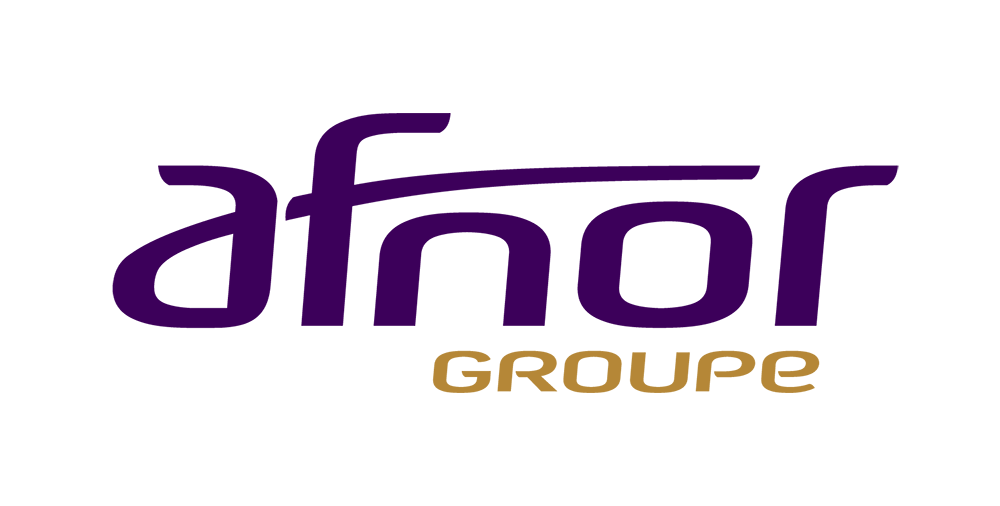 * Possibility to follow and participate in the discussions remotely
Monday, June 19, starting at 8:30 AM,
PMA Technoland in Étupes (25)
---
Caf'échanges #2:
"How to develop a strategy that attracts and retains employees through Talent Management?"
This meeting will be led by Elodie BOULIN, CEO and Founder of Sensy, an innovative professional support start-up.
Sensy's mission is to help companies engage, retain, and boost the performance of their employees through the development of their soft skills.
Sensy offers multi-pedagogical and personalized programs tailored to the challenges and objectives of each employee, enabling them to overcome obstacles, meet professional challenges, and improve their performance at work.
In an era of societal phenomena such as the Great Resignation and "Quiet Quitting," developing effective talent management becomes a crucial challenge for companies.
In this workshop, you will discover the entire universe of Talent Management, which goes beyond simple training and skill development. By supporting employees and managers throughout their careers, not only in their skill development but also in their professional journey and personal growth, you will enhance engagement, performance, and your employer brand. Keep your talents in the long term, attract new ones, and build a genuine community around the values and challenges of your company!

Tuesday, September 26, starting at 8:30 AM,
Location to be announced